Anniversary With New Video
Defence Science and Technology Laboratory (Dstl) and Slitherine celebrate a year of collaboration with the release of a video that highlights how digital wargames are helping the British Military complement existing military practices.
In this video, a team of Red experts challenge British Army officers to operate in a complex environment against a top-tier opponent. Both sides face practical challenges and make decisions on the digital battleground as if they were real, but at a fraction of the costs involved in deploying actual troops and vehicles. Digital training helps optimize resources, provides a dynamic environment, and gives immediate feedback. This means that officers can focus on achieving their mission goals and analyze their decisions in a matter of minutes in a self-contained environment that allows multiple iterations of the same exercise. As a commercial game it has substantial utility in its ease of use, clear visuals and robust software.
Combat Mission now forms part of Dstl's Defence Wargaming Centre, a space specially set up to enable the highest quality of UK wargaming across military and government for both analytical and educational purposes. Rob Solly, Dstl's Division Head for Defence & Security Analysis, said: "Collaborating with Slitherine has been really enjoyable and impactful, bringing together our analysts' brain power with Slitherine's innovative simulations to stretch military thinking and help identify how to succeed in future conflicts. Adapting Slitherine's Commerical Off The Shelf games has also been efficient as it allows us to build on private sector investment from the games market. We are keen to work further with other Militaries/Defence Departments on these tools, and are also excited by the potential application of wargames as common tools and enablers for other research such as AI." 
"The use of commercial software in a professional environment is growing in weight and significance. Slitherine is spearheading the evolution of this practice. The collaboration with Dstl is a perfect testament to this, and we are looking forward to seeing further evolutions coming from this partnership," said Iain McNeil, CEO of Slitherine.
Slitherine is offering a full range of digital wargames to professional clients: from the tactical oriented Combat Mission, seen in this video, to the operational level Flashpoint Campaignand Command Modern Operations. 
Slitherine – Home of Wargamers
The Slitherine Group is the world's leading producer and publisher of digital strategy and wargames.
Under the Slitherine (www.slitherine.com) and Matrix Games (www.matrixgames.com) brands it has published literally hundreds of games, with many award-winning titles in its portfolio and spanning all digital platforms, from home consoles to smartphones and tablets. Slitherine also works with a wide array of key licensing partners, such as NBC Universal®, Games Workshop®, Sony Pictures, BBC, Osprey, and many others.
Matrix Games specializes in COTS (Commercial Off The Shelf) physics-based simulations and strategy video games. Through careful research and development, commercial simulations are turned into modern and powerful programs that are able to replicate complex multi domain military operations, from tactical to operational scale, for future force, COA, analytical and training purposes. COTS clients include United States Air Force, DSTL, Luftwaffe, Royal Navy, United States Army and more.
Dstl – The science inside UK national security
The Defence Science and Technology Laboratory (Dstl) delivers high-impact science and technology (S & T) for the UK's defence, security and prosperity.
Dstl is an Executive Agency of the MOD with around 4,000 staff working across four sites; Porton Down, near Salisbury, Portsdown West, near Portsmouth, Fort Halstead, near Sevenoaks, Sandridge, near St Albans, Langhurst, near Horsham and Alverstoke, near Gosport.
What we do:
Specialist Research that can only be done in Government
Stewarding and maintaining capability
Integrating S&T delivered by industry, academia, wider Government and allies
Advice, Analysis and Assurance used in procurement, policy and operations
Exploiting Intellectual Property to drive prosperity
Supporting Operations
Follow us on Twitter: @dstlmod
Facebook: @dstlmod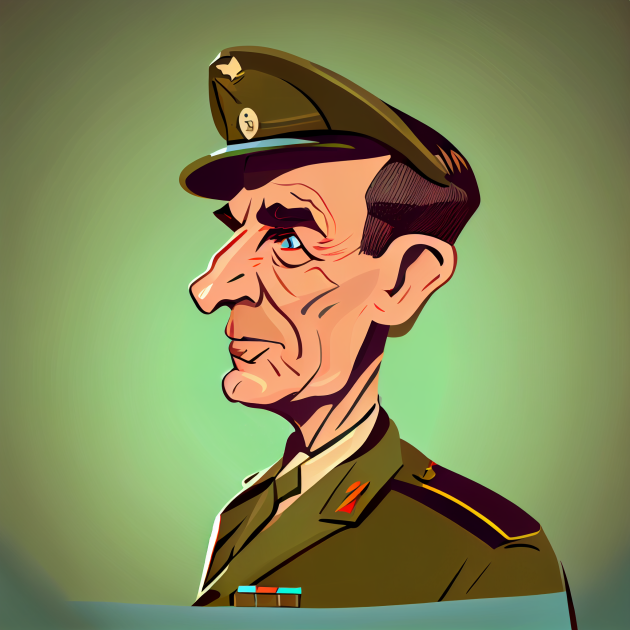 I have been playing wargames for most of my life, getting my first taste with board games before succumbing to the delights of the computer world
If its World War One or Two based then you bet I am going to give it a try and occasionally I like to post about them
favourite games Battle of the Bulge and Rome Total War 2