Man the Towers its about to Get Real!
Empires in Ruins may not be a game you have heard much about but believe me from what I can see this game is packed full of some fun filled strategy. 
Developed by Hammer & Ravens a small Indie Studio based in Estonia, Empires in Ruis is very much a story driven game that merges campaign management with real time tower defense battles and yes while this may sound a little odd from the one or two reviews, I have seen this all seems to work really well. 
The game visuals are all 2D, created using the 90s technique of prerendering 3D models, and a tribute to the likes of Age of Empires, Stronghold Crusader and Heroes of Might and Magic. The setting, atmosphere and dialogue style is inspired by military fantasy classics like Malazan Book of the Fallen and Black Company.
Empires in Ruins will be released on 25th of March after thirteen months of early access, hopefully we will take a closer look at the game and come back with a review but for now, here's a quote from the games steam page with some images to give you an idea of how good this game looks.  
"A most offensive defensive Grand Strategy game, with a black humor infused plot, set in a grim, disillusioned world. Quell the rebellion, tame the Western Marches, disobey your orders and save your brandy. Not strictly in this order. "  
Images from Game
Links to Game Information
Steam: Empires in Ruins
Twitter: EIR
Twitter: Hammer & Ravens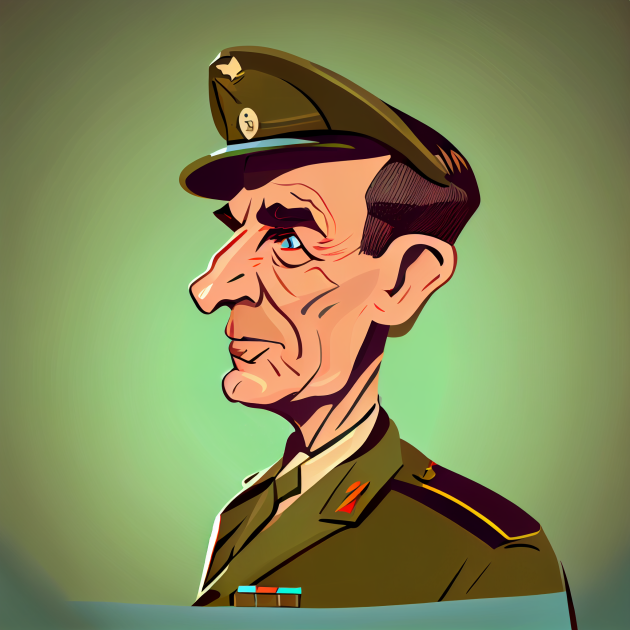 I have been playing wargames for most of my life, getting my first taste with board games before succumbing to the delights of the computer world
If its World War One or Two based then you bet I am going to give it a try and occasionally I like to post about them
favourite games Battle of the Bulge and Rome Total War 2