It's time to lead a new faction, the Lizardfolk
Fantasy General II: Evolution is perhaps the largest DLC for Fantasy General II so far. It introduces a new playable faction, the Lizardfolk. They are a race of amphibians and lizards who excel at amphibious and sea warfare. They also do not have any of the normal penalties associated with movement and combat in water, receiving bonuses instead. They can also hide in deep water and swamps, making the sea their natural environment.
The Lizardfolk faction makes use of the existing lizardfolk units from the original campaign plus plenty of new units which expand their roster to equal that of the other two factions. New marine-themed neutral units have been added too, including giant crabs, huge sharks, seagulls, warships, and more.
The Lizardfolk are playable in Skirmish, Onslaught mode, or in their new Story Campaign, Evolution. It is a 20 missions long and branching campaign set on a new world map in which players take command of the new playable hero, the lizard Szzlag, as he leads his siblings away from his tribe in an initiation rite. It is a prequel to the Invasion campaign and establishes the Lizardfolk as a force to be reckoned with.
Released on PC in September 2019, Fantasy General II: Invasion set a new standard for turn-based fantasy strategy games: with 80% on Metacritic and a "Very positive" rating on Steam, it was loved by reviewers and gamers alike. Fantasy General II has also arrived on PlayStation 4 and Xbox One, with improved joypad controls and a full set of Trophies and Achievements.

Set in the magical world of Keldonia, Fantasy General II: Invasion features a grand single player campaign with 30+ missions and multiple pathways. Taking the control of the Clans of Barbarians, players will choose allies and enemies, forging the mightiest possible army to face the Undead Empire and banish it forever.
Fantasy General II already has two DLCs: Empire Aflame featuring an Empire campaign, and Onslaught, with new Aerial Units. Evolution is the third and the largest DLC so far, with a totally new Faction, the Lizardfolk.

Links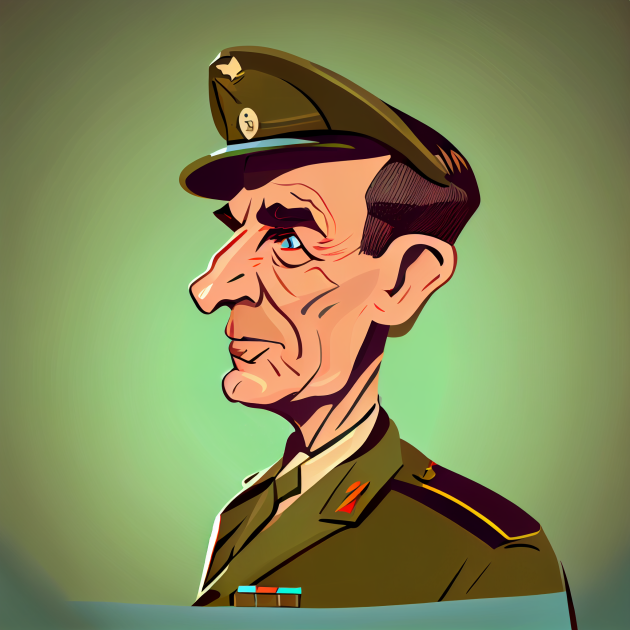 I have been playing wargames for most of my life, getting my first taste with board games before succumbing to the delights of the computer world
If its World War One or Two based then you bet I am going to give it a try and occasionally I like to post about them
favourite games Battle of the Bulge and Rome Total War 2