HighFleet Release Date Finally Revealed
HighFleet, the new action-strategy game mixing combat, exploration, management, and diplomacy will be released by MicroProse on Steam on the 27th of July.
As giant flying ships wage spectacular aerial warfare, a prophecy tells of one who will save the world – could it be you?
What will be the HighFleet experience?
Killer combat
At the heart of HighFleet is a unique form of combat in which giant ships bristling with weaponry duel above the desert. This is no mindless button mashing, however. Far from it. Battles are won with skilful manoeuvring, targeting and carefully observing the strategic layer of the battle.
Serious strategy
Mastering HighFleet requires much more than winning battles. You must explore the exotic lands of Gerat. You must manage your ships, men, fuel and other resources. You must also engage in diplomacy with the various factions.
One-of-a-kind world
The "dieselpunk" visual aesthetic, immersive music and sounds, and underlying mystery of HighFleet combine to create an unforgettable atmosphere. This is a world you won't want to leave until you've uncovered every secret and followed your destiny to the very end.
Freedom to fly, manage, build
Each city offers distinctive ship options and construction paths which will give you the freedom to improve and modify your fleet
A living world to explore
In a world with no memory of its past, the House of Sayadi sends its thousand-ton military ships to the skies. Stirring the peace of the nations inhabiting the earth, they strive to bring back what they have lost.
As a commander of the Sayadi Task Force, you've been sent to regain control of the rebellious Kingdom of Gerat by whatever means necessary. Success will require careful exploration, clever resource management, cautious diplomacy and building a fleet capable of ruling the skies unchallenged. But maybe a much greater destiny awaits you on the journey, as this forsaken land still hides the mysterious prophecies of a long-forgotten past.
MicroProse
MicroProse, founded in 1982,  is a world-famous simulation software company known for developing groundbreaking, classics and cult titles like, the Falcon, F15 Strike Eagle, Silent Service, Gunship, Grand Prix, Civilization, B-17 The Mighty Eighth, and X-COM series and many more simulation products that sold millions of copies each at retail.
Today, MicroProse is not only remaking select classics from its past but also paving the road to next-generation, state of the art games that will create the memories and experiences of the demanding new generations of gamers.
Konstantin Koshutin
Konstantin Koshutin is responsible for the game design and graphics, and Maxim Kiselev is on the technical side. Konstantin once appeared in game development with Hammerfight (IGF finalist). Max, on the other hand, was a serious programmer before and didn't mess with games. Friends long before HighFleet, they jumped on the exciting opportunity to work on a common project. In the first year of collaboration, they managed to win the Best Indie Game nominee at the Moscow DevGamm conference, which served as a good morale boost for the entire development process.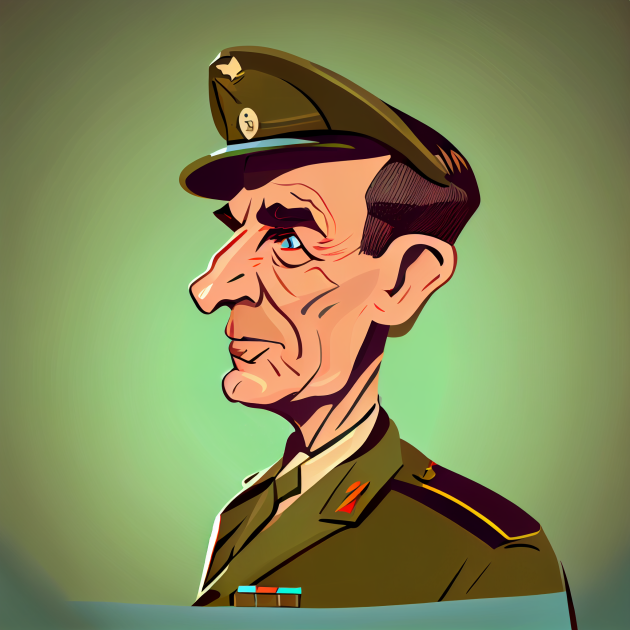 I have been playing wargames for most of my life, getting my first taste with board games before succumbing to the delights of the computer world
If its World War One or Two based then you bet I am going to give it a try and occasionally I like to post about them
favourite games Battle of the Bulge and Rome Total War 2