MicroProse Regiments Game joins the family!
MicroProse catalog is growing quickly adding more and more promising titles. Now it's the turn of the RTS genre and we are proud to present our latest addition, Regiments!
Regiments is a tactical RTS that puts players amid the bonfire of the Cold War gone Hot. Engage in short skirmishes, or lead your regiment through a long dynamic campaign. Command 60+ authentic vehicles from 4 key Cold War factions.
About MicroProse Regiments
It's 1989 and the flames of a New War are flaring up. Thousands of square miles of German landscape will become a stage for sweeping battles between the best NATO and Warsaw Pact has to offer.
Lead your Regiment through the inferno of a wide-scale Cold War conflict in this new Real-Time Tactics game. Break through the lines, call in artillery and air support, maneuver, feign retreats, and stage mobile defenses. Do not relent.
The Platoon Command system lets you orchestrate battles with unprecedented precision and ease. No need to micromanage every infantryman – you're a Commanding Officer, not a sergeant. Form your force on the fly. Selecting the main Regiment is just a start. You can expand your army during the game by calling in unique Task Forces, each bringing its own equipment and off-map support options.
Main Features
A strategic dynamic campaign, encompassing warfare around the Inner German border
Three distinct skirmish modes with varied, dynamic objectives
Aggressive, competent AI that can challenge experienced RTS players
On-the-fly force customization, rewarding adaptability, and creativity
Deep game mechanics, simulating the Cold War era mechanized fight with great detail
Four key Cold War Factions: Soviet Union, USA, West Germany, and East Germany
Visceral visual effects, bringing the WWIII to your screen in all its terrifying glory
Over 60 authentic vehicles modeled, combined into a multitude of different formations. Deploy such iconic vehicles as Leopard 2, T-72M or M2 Bradley Fighting Vehicle
Smooth learning curve and high accessibility even to novice RTS players
Refined controls that make commanding hundreds of soldiers a breeze
Birds Eye Games
Bird's Eye Games is a small development team that has been developing Regiments since 2016, a step-up from previous RTS modding work.
Standing on the shoulders of RTS genre giants, Bird's Eye Games strives to combine the best ideas classics has to offer and give them a fresh spin.
MicroProse
MicroProse, founded in 1982, is a world-famous simulation software company, known for developing groundbreaking, classics and cult titles like, the Falcon, F15 Strike Eagle, Silent Service, Gunship, Grand Prix, Civilization, B-17 The Mighty Eighth and X-COM series and many more simulation products, that sold millions of copies each at retail.
Today, MicroProse is not only remaking select classics from its past but also paving the road to next-generation, state of the art games that will create the memories and experiences of the demanding new generations of gamers.
Site: www.microprose.com
Facebook: MicroProse
Twitter: MicroProse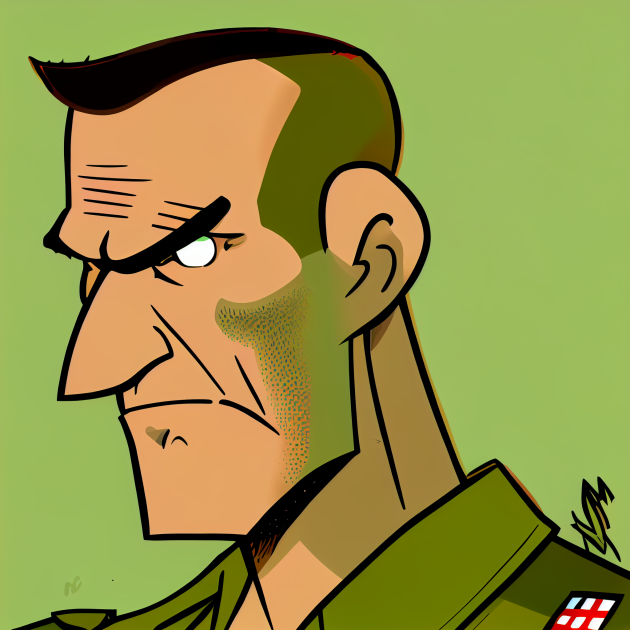 Although I am a writer for a number of online magazines, there is nothing I like better than sharing my latest battles with this great community.
Warning! Some days I may rant but hopefully, even then you will get something out of my gaming reviews or articles.
Favourite game Hearts of Iron IV