Pacific DLC announced
Ten years ago Slitherine and Flashback Games released Panzer Corps with the intention of delivering what would be a worthy successor to Panzer General. It was a huge success (over one million copies sold, 150 hours of average time played per player) and many players across the world still enjoy it today. 
It was supported for several years, seeing 17 DLCs being released, and growing to become a truly massive game (383 unique scenarios and 714 unique unit types). Last year Slitherine and Flashback Games did it again with the release of Panzer Corps 2, bringing the Panzer Corps saga to a new generation of players. Today we celebrate ten years of Panzer Corps with a weeklong discount across all the franchise (up to 40% off), a live interview with Alex Shargin (lead designer of Panzer Corps) on Slitherine's Twitch (Friday 9th July at 4 pm BST / 5 pm CEST), new exciting announcements, and the release of the latest DLC, Axis Operations: 1942.
Panzer Corps 2 Goes Pacific
For the first time in its 10 year history the Panzer Corps series is going to thoroughly explore the Pacific theatre of operations in the Second World War. This DLC is the first installment in a new series of campaigns which will portray the dramatic events of the Pacific War. In this new expansion players can enjoy many new scenarios, be immersed in a completely new set of terrain graphics, new game rules and a new major faction. Pacific is still the good old Panzer Corps 2 game which fans enjoy and love, but at the same time it's also a new, different and original experience.
Panzer Corps 2's first World Championship
Today we open sign-ups for what we hope will be the biggest, most important tournament for Panzer Corps ever. Many will be familiar with the competitive scene in the Panzer Corps franchise (Panzer Corps 1 had over 10 millions multiplayer games played). Slitherine ran several tournaments so far, both for Panzer Corps and its sequel Panzer Corps 2. This time we want to take it up a notch and start the first Panzer Corps World Championship.
Panzer Corps 2 Axis Operations 1942 out now
The latest DLC for Panzer Corps 2, Axis Operations – 1942, is out now. It continues the Axis Operations grand campaign to the pivotal year of 1942.

The 17 new scenarios will have you face the Red Army in some of the largest battles in all of World War II. From Rzhev to Stalingrad, your actions will decide the outcome of the war. For the first time, an Axis Operations campaign will have multiple endings depending on your battlefield performance at the Battle of Stalingrad. This turning point battle of World War II is fleshed out across multiple scenarios to very deeply explore the details of this pivotal battle. To properly represent just how important this battle truly was, Axis Operations 1942 is the first DLC campaign to have more than one ending,
Panzer Corps 2 Steam Page
https://store.steampowered.com/app/1072040/Panzer_Corps_2/

Panzer Corps 2 Epic Games Store Page
https://www.epicgames.com/store/en-US/p/panzer-corps-2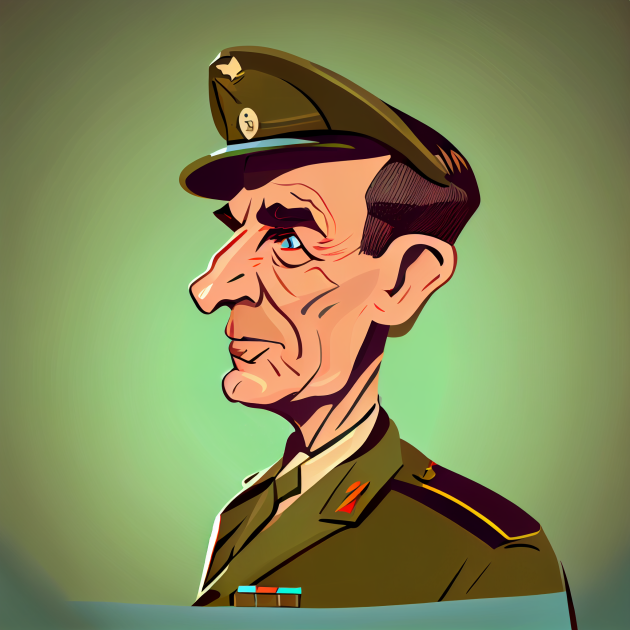 I have been playing wargames for most of my life, getting my first taste with board games before succumbing to the delights of the computer world
If its World War One or Two based then you bet I am going to give it a try and occasionally I like to post about them
favourite games Battle of the Bulge and Rome Total War 2