Panzer Corps 2 – 48 hours exclusive access to the Pre-Order Beta!
What would you do with 48 hours of free gaming time? Here at Slitherine, we're crazy about every game of every genre, so we've created a list of videogame marathons we'd like to try, sooner or later:
1.       Complete every possible ending of Mass Effect 3, including the as yet undiscovered full-chastity ending with no sex flings
2.       Beat the single player campaigns in Call of Duty Black Ops, Black Ops 2, 3, 4, Infinite Warfare, WWII and (if we're willing to skip lunches) Ghosts and Modern Warfare
3.       Unlock the Career Criminal Achievement/Trophy in GTA V
4.       Collect all 100 Feathers in Assassin's Creed II – admit it, you've left this quest unfinished since 2009 too!
5.       Fully explore five planets and two moons on the 18 quintillion available in No Man's Sky
6.       Watch the two hour-long Death Stranding ending sequence 20 times in a row to try and fully understand Kojima's philosophy and teaching
7.       Speed-run Metroid Prime 48 times to enter into the Guinness Book of World Records
8.       Kill the Nameless King in Dark Soul 3, narrowly resisting the urge to destroy our joypad
9.       Creating a character in Pillars of Eternity II – would the Costal Aumaua Barbarian Berserker be the best hero, or maybe we should try that Pale Elf Chanter Troubador combination?
10.   Jump back in time to the golden era of videogames and finish Monkey Island 1 and 2, Indiana Jones and the Fate of Atlantis, and Zak McKracken and the Alien Mindbenders (all of which are available for few Euros/Pounds/Dollars from our friends at GOG.com)
Or, you could conquer Poland, Norway, France and England, defeat General Winter taking Moscow and landing your Tigers in front of Washington DC.
Pre-order Panzer Corps 2 Field Marshal Edition to get two days of exclusive access to the Pre-Order Beta, from February 18th to 20th. No General would miss this opportunity!
Plus, you'll get to enjoy exciting bonuses including the full digital soundtrack, the first two DLCs as soon as they're published later this year, four digital wallpapers, 75 extra camo skins for your vehicles, and 4 bonus scenarios. No general would miss this opportunity!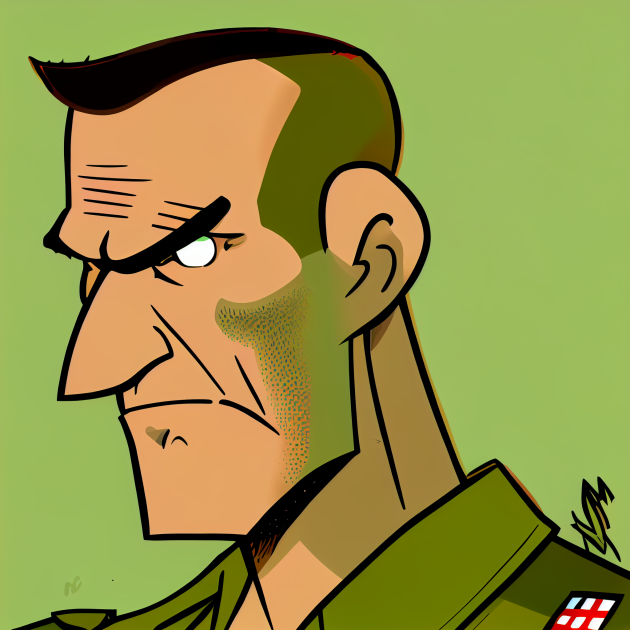 Although I am a writer for a number of online magazines, there is nothing I like better than sharing my latest battles with this great community.
Warning! Some days I may rant but hopefully, even then you will get something out of my gaming reviews or articles.
Favourite game Hearts of Iron IV