The Slitherine Team will challenge the Pentagon Wargame Team to ICBM, the thermonuclear RTS game
Two teams of four players each will face off against each other. They will have access to 20 unit types, 12 nuclear weapon types and 44 different technologies. They will need to carefully deploy, develop and be decisive to win the Third World War. ICBM is a fast game (half an hour is normally enough to send the world to the stone age), so one of the team should "win" in less than one hour.
The game will be streamed online on Slitherine Channel.
The time of the challenge is October 1st, 15:00 BST. Come and root for us (or the Pentagon Wargame Team)
The Pentagon Team
Mitch L. Reed
Mitch L. Reed is a civilian employee of the United States Air Force and currently works as the lead designer for the office that develops, conducts and executes all USAF Title 10 wargames. Mitch also supports wargames for other DoD agencies as a subject matter expert. Prior to this he served in the USAF for almost 30 years in areas such as operations, logistics and planning. When not developing wargames for the Air Force, Mitch is an avid wargamer and runs the wargaming website "NoDiceNoGlory.com". Mitch has also helped develop, playtest and design numerous commercial wargames that cover various topics and design themes. 
Philip Bolger
Philip S. Bolger graduated from West Point with a degree in military history and served as an Armor officer in the US Army for five years. This included tours in Iraq and Afghanistan. After leaving the military, he spent some time in the private sector before landing his dream job three years ago as a defence wargamer at the Pentagon. He has published one novel (The Devil's Gunman) and three short stories and also has game development credits with LNL Publishing and Dan Verssen Games as well as additional playtesting credits with several other studios.
Sebastian J. Bae
Sebastian J. Bae is an adjunct assistant professor at the Centre for Security Studies at Georgetown University. He teaches a graduate course, the Basics of Wargaming, where student teams research and design educational wargames. He also serves as the Faculty Advisor to the Georgetown University Wargaming Society (GUWS), the Co-Chair of the Military Operations Research Society (MORS) Wargaming Community of Practice (CoP) and is a Fellow at the Brute Krulak Center for Innovation and Creativity. 
Philip "Doc" Wohlrab
Philip "Doc" Wohlrab has spent time in the United State Coast Guard and has served for more than 14 years in the Virginia Army National Guard as a medic. He currently works as a Wargame Designer for the United States Air Force and with occasional work for the United States Space Force as a member of the Agile Wargaming team "the Foxes". He also does game design work for the civilian market. He cut his teeth in wargaming on such titles as Harpoon and Battletech. He is currently spending his free time playing Panzer Corps 2, Team Yankee and Flames of War.
(note: The views and comments of the Pentagon DoD Wargame Team are their own and do not represent the views of the organizations they belong to)
The Slitherine Team
The Slitherine Team is really worried: if they win, the opposing team could switch to the real thing. The short straws were drawn by Vladimir Ufnarovskii, ICBM Lead Developer, Bart Schouten, Senior Producer of ICBM, Dan Zsibrita, Assistant Producer and Paolo Paglianti, PR Manager.
In case you want to know more about ICBM
ICBM Features
• High replayability. Adjust the game settings and play a custom match anytime.
• 20 unit types and 12 nuclear weapon types to use.
• Up to 8 players multiplayer mode.
• Single-player mode.
• Research 44 technologies.

• Co-op and competitive multiplayer
• Full modding support
ICBM's Aircraft Technologies
https://www.slitherine.com/news/icbm-research-tree-aircraft-technologies
ICBM's Satellites techs
https://www.slitherine.com/news/icbm-research-tree-satellites
ICBM's Missile Defence
https://www.slitherine.com/news/icbm-missile-defence-sytem
ICBM's Missile tech
https://www.slitherine.com/news/icbm-missile-technologies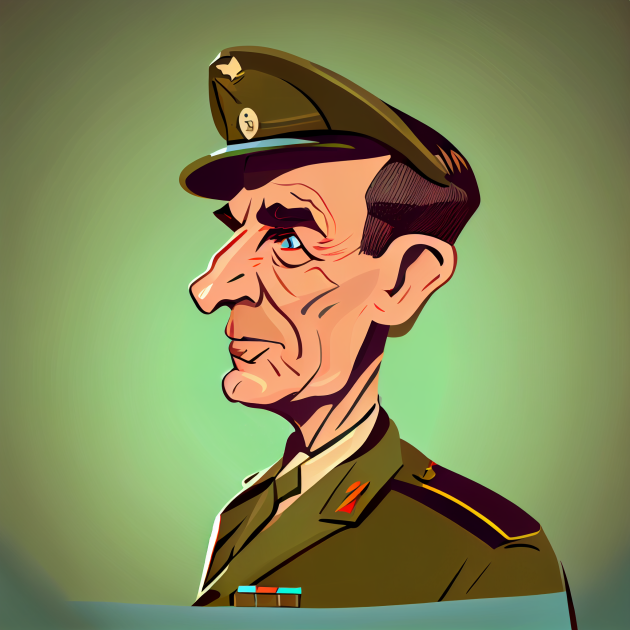 I have been playing wargames for most of my life, getting my first taste with board games before succumbing to the delights of the computer world
If its World War One or Two based then you bet I am going to give it a try and occasionally I like to post about them
favourite games Battle of the Bulge and Rome Total War 2