A Real Time Civil War Strategy Game
The ultimate American Civil War strategy and tactic game finally has a release date. On the 21st of August Grand Tactician: The Civil War 1861-1865 will be released on Steam, in Early Access, at the price of 39,99 (EUR/USD), 10% less than the final release price (44,90 EUR/USD). This version of the game will include three different campaign starting points (1861, 1862, and 1863), plus eleven (11) historic battles.
About Grand Tactician
Grand Tactician: The Civil War (1861-1865) is a real-time strategy game combining a strategic campaign with tactical battle game-play. Run your nation, muster, manage and support great armies, and maneuver them to defeat the enemy. Once the opposing armies meet, command your troops to victory in battles fought on historical battlefields
Features:
Choose your side in the American Civil War: Real-time campaign, spanning from Secession to the end of the war, with historical objectives for both sides.
Change history: What if European superpowers intervened to end the war, or Lincoln lost the presidential election of 1864?
Scott's Great Snake: Lay siege, raid and blockade your enemy on land and sea or use blockade runners to keep the life-lines to Europe open.
From Fort Sumter to Appomattox: Watch closely the morale of your citizens and troops. As the war drags on, fervor turns to fatigue, the treasury threatens to run dry, and measures like drafting will cause unrest.
Keep the armies marching: Build and manage the flow of supplies to your armies. Utilize and expand railroad lines to supply and move armies for the first time in history!
Pivotal battles: Fight battles lasting multiple days on historical battlefields. Use engineers to build pontoons and dig trenches, see reinforcements change the tide and commit your reserves to defeat the enemy.
Grant vs. Lee: Manage hundreds of historical commanders with personal attributes and specialization. Famous commanders inspire soldiers and citizens alike and loss of reputation can be irreparable.
Command Great Armies: Huge armies of infantry, cavalry and artillery, with realistic command structures and historical Order of Battle.
Bring the Civil War to life: Amazing Civil War re-enactment and combat footage from LionHeart FilmWorks, and an original soundtrack of old time music and drum and fife band.
Why Early Access?
Though the game is playable and enjoyable, the team is still hard at work to make the players' experience the best it can be. Specifically, due to the complexity of the game, bugs are still there, and the campaign gameplay is not yet perfectly balanced.
A save option during battles is also one of the main improvements that the team aims at introducing as soon as possible.
The game will be in Early Access for approximately the rest of the year. The time will be used for bug-fixing, balancing, adding more battle maps, and an 1864 campaign scenario.
Finally, during the early access period, players' feedback will be carefully monitored to improve the gameplay experience. After the final release, a post-release roadmap will be published, including additional features, maps, and playable content – for free
Soundtrack
The soundtrack of Grand Tactician is a feature the team is particularly proud of. Including only thematic songs of the period and performed by Wasel and Weasels, the soundtrack will include 17-20 songs and will be priced 9,99 EUR/USD. It will also be sold in a special bundle with the game
Grand Tactician Steam Page
Facebook
Twitter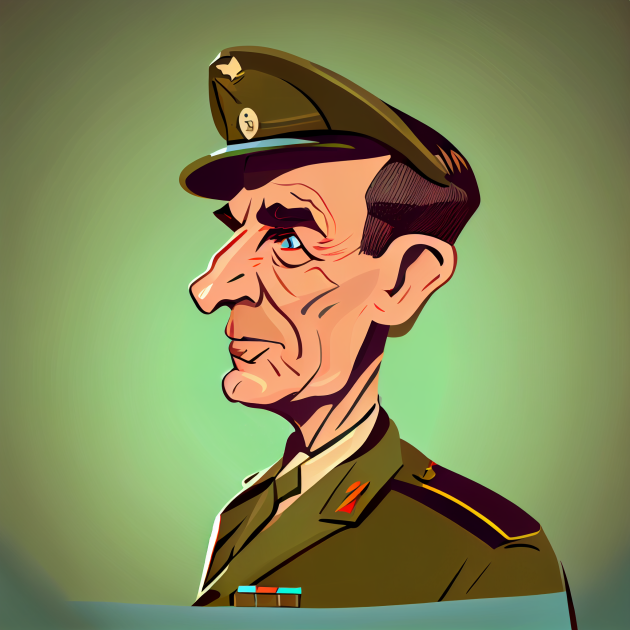 I have been playing wargames for most of my life, getting my first taste with board games before succumbing to the delights of the computer world
If its World War One or Two based then you bet I am going to give it a try and occasionally I like to post about them
favourite games Battle of the Bulge and Rome Total War 2