Moscow 41 DLC Announced
You have made it to the gates of Moscow in Operation Barbarossa, aren't you curious to see how it all turns out? 
The beginning of December 1941 saw German forces fighting at the gates of Moscow. Thereafter, ferocious Soviet resistance, coupled with exhaustion and horrendous weather, meant that this was to be the end of the line for the German army.
The new Moscow 41 DLC will be out on the 31st of August on Steam and the price will be 6,99 USD. The Steam page is already up with screenshots and more details about the content of this DLC.
Take Back the Motherland
In Moscow '41 you take control of Soviet forces as they deliver blow after blow to an overextended Wehrmacht during their winter counteroffensives of 1941/42. Though battered and bruised, German armies will prove mighty opponents for the less experienced Red Army, which must also contend with overly ambitious objectives set forth by the Soviet leader Joseph Stalin.
Key Features of the Moscow 41 DLC
11 historical scenarios with many variants, based on the Soviet winter counteroffensive in late 1941 and early 1942
Limited, but still difficult to achieve, alternative historical outcomes, such as relieving Leningrad or destroying Army Group Center
New Soviet Guards units
New winter look for German and Soviet units
New specialists: Soviet Ski Troops, Divisional Gun
New card: Artillery Preparation
New Protagonists
Apart from the new winter look for both the combatants, the new Soviet Guard Units will bolster your effort to protect the motherland. Reliable veterancy and attached specialists make them a fearsome adversary for the advancing German troops.
Examples of Moscow '41 missions
Rostov Offensive
November 1941,
As winter closes in, the German forces in the Ukraine occupy an increasingly lengthy front, with increasingly depleted formations. At Rostov, German panzers advance on the city, but there are no infantry divisions to back them up. The Soviets throw dozens of new formations, backed by katyushas, into the attack. Rostov will be the first major city to be liberated from Nazi occupation, and no German units from this sector can be sent to assist at Moscow.
Defense of Moscow
November 1941,
After the Russian winter turns mud into solid, icy ground the Germans mount one final push on Moscow. Infantry batter their way forward, while the panzers seek to encircle the Soviet capital. As the exhausted Wehrmacht approaches to within visual range of the spires of the Kremlin, Stavka commits dozens of fresh formations. The Wehrmacht is stopped cold.
Links
Unity of Command II – Moscow 41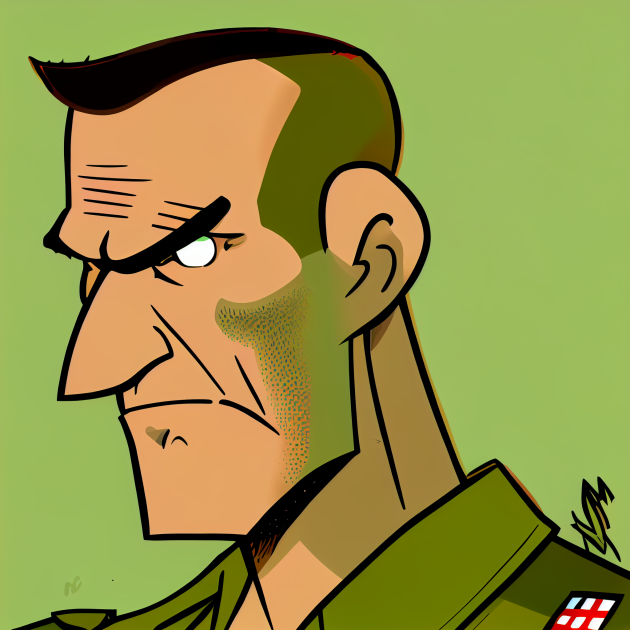 Although I am a writer for a number of online magazines, there is nothing I like better than sharing my latest battles with this great community.
Warning! Some days I may rant but hopefully, even then you will get something out of my gaming reviews or articles.
Favourite game Hearts of Iron IV