Pacific theatre of Operations from December 1941 to 1945
Matrix Games with developers Kraken Studios will be releasing WarPlan Pacific on the 29th of April, and if any of you have played Original Warplan which covered World War 2 in Europe then you will already know what to expect but for those of you who don't just take a look at some of what this game has to offer.
Product description
WarPlan Pacific, the second wargame in the WarPlan series, is an operational level wargame which covers all the nations at war in the Pacific theatre from December 1941 to 1945 on an impressive game scale.
Scales
WarPlan Pacific uses the same game system as WarPlan Europe with additional features and improvements. The game covers all the nations at war in the Pacific theatre from December 1941 to 1945.

The game's scale is massive, covering 62 different potential countries, in a map large 50 miles / 80km per hex using a modified Mercator map scaling to allow a flowing game that doesn't overload the player. The land scale is 15k – 60k men, air scale is 300-400 aircraft and naval scale is 1 capital ship + support ships.
Map
The map is Hex based, with 15 different types of terrains subdivided into sizes with each different features including motorized and non-motorized movement, airfield capacity, and defensive bonuses; 12 different resource types with new city images, 5 different strategic resources.
Realism is enhanced by the presence of Fog of War, with detection levels that determine information of units. Moreover, 5 different weather conditions make the whole gameplay more challenging. With the Pacific theatre communications intelligence is introduced for more enhanced naval action.
Combat System
Combat takes place on Land, with multihex attack based on operation points allowing for multiple moves and attacks allowing for frontline breakthroughs, on Air, where you can attack selected targets and may automatically support land attacks, attack supply convoys, and protect convoys, and on Sea, where fleet and raider modes affect detection. Night action, Surface, Pursuit, Sub, Sub Hunter, and Carrier combat are available. Use the Zone of control to restrict the movement of the enemy land formations.

22 different units with 15 different attributes, 17 different technological advancements, 14 different specialties. Each country has their own units with their own attributes.

Additionally, units can be impacted by: Breakdown – Land infantry units can be split or reformed, corps may detach a division, armies may split, Formation – Small infantry formations may be grouped into larger ones, Generals – Each player comes with their own generals that affect combat, mobile attack, and retreats, Support pool Units – 11 different support types. Naval units stack in fleets. Stacking is 1 land, 1 air, 1 fleet per hex. Land units have the capacity of having a specialization. This is an attachment of equipment, elite trained units, or gear. With advancements, this allows for 120 different land unit configurations.
Country Managment
Production takes into account oil, manpower, logistics, strategic resources, trade agreements, convoy zones. The system allows you 17 different advancements and each unit has at minimum 2 advancement choices. You can have 47 different unit configurations. The supply system is based on cities, rail, ports, headquarters, and distance from railways. The supply system more accurately represents the difficulties of supplying troops overseas in the Pacific. The WarPlan Pacific engine has a built in diplomatic mechanic available but for the Pacific theatre it is disabled at the scenario level.
Scenarios
Pacific 1941 – This scenario starts on December 7th 1941 with the attack at Pearl Harbor. It allows the players to experience the full war from start to finish.

Pacific 1942 – This scenario starts on May 1942 just before the Battle of Coral Sea. This allows players to skip the initial landings and get right into the carrier battle action.

China 1937 – Replay the invasion of China until the start of the war in Europe. Excellent introduction scenario for the land war.

Okinawa 1945 – A short introduction scenario so players can get a feel for the land and naval systems.

Solomons 1942 – Experience one of the most challenging and interesting segments of the Pacific war. Equal sides, different strengths, weaknesses, and goals.
Warplan also includes PBEM Multiplayer
Links
WarPlan Pacific Tour with Alvaro Sousa – Check out the playlist
https://www.youtube.com/playlist?list=PLk5K-IfEIqTtzhgmVdm9gNxN07NomN6xq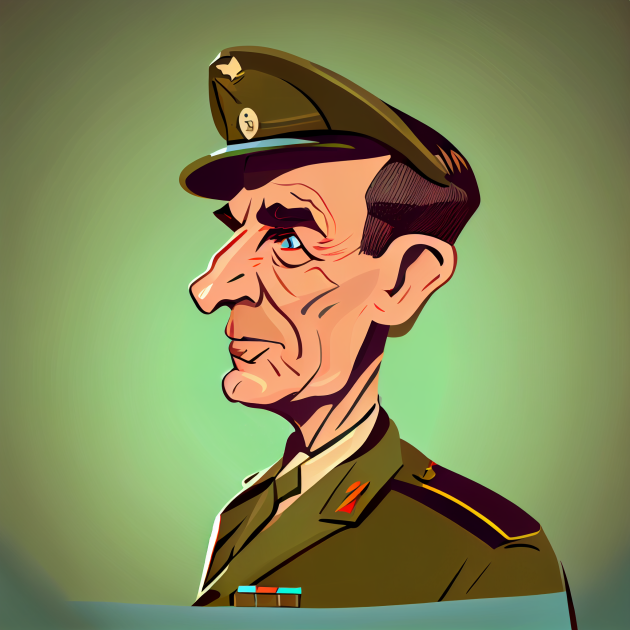 I have been playing wargames for most of my life, getting my first taste with board games before succumbing to the delights of the computer world
If its World War One or Two based then you bet I am going to give it a try and occasionally I like to post about them
favourite games Battle of the Bulge and Rome Total War 2