Achtung! Cthulhu Tactics, will launch on Steam on 4th October!
Turn-based strategy meets Lovecraftian fantasy and WW2 in this adaption of the wildly successful tabletop RPG
Prepare for the onslaught of the Weird World War. Developer Auroch Digital and publisher Ripstone Games are proud to announce the PC release date of their upcoming occult turn-based strategy game,Achtung! Cthulhu Tactics. Players will fight off Lovecraftian beings controlled by the Nazis on PC from October 4th, with a PlayStation 4, Xbox One and Nintendo Switch release to follow later in 2018.

Achtung! Cthulhu Tactics is based on the hugely popular tabletop RPG from Modiphius Entertainment. The game is set in an alternate history of World War II where the Nazis' investigations into the occult have resulted in the summoning of Lovecraftian monsters. With supernatural beings by their side, the Nazis might just destroy the allied forces and irrevocably alter the course of history. To stop this from happening, players take control of Charlie Company, an elite band of allied forces sent in to do the impossible; foil the Nazi plans and turn the tide of war.

Auroch Digital recently gave players a tantalising sneak peak of gameplay in a 10 minute commentary video. Design Director Tomas Rawlings walked players through the opening mission of the game, detailing the mechanics, gameplay and background lore. Tomas showed Mademoiselle Dubois and Corporal Singh making their way behind enemy lines, moving through a deadly forest crawling with Nazi enemies, in order to rendez-vous with thee rest of Charlie Company – Captain Harris and Sergeant Carter.

Turn-based tactical strategy game Achtung! Cthulhu Tactics launches on PC on 4th October
Auroch Digital and Ripstone share exclusive new screenshots 
PlayStation 4, Xbox One and Nintendo Switch releases to follow in 2018
Visit Achtung! Cthulhu Tactics webpage on the Ripstone website: achtung.ripstone.com
View Achtung! Cthulhu Tactics on Steam: https://store.steampowered.com/app/87446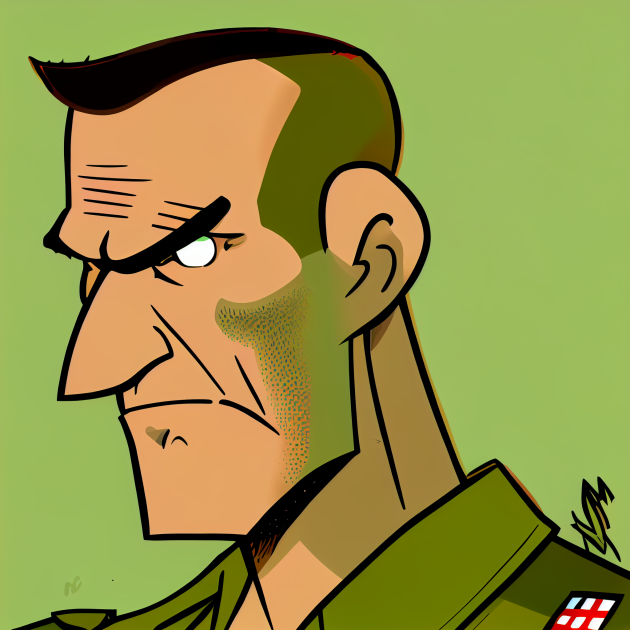 Although I am a writer for a number of online magazines, there is nothing I like better than sharing my latest battles with this great community.
Warning! Some days I may rant but hopefully, even then you will get something out of my gaming reviews or articles.
Favourite game Hearts of Iron IV