Royal Marines, Afghanistan '11 new DLC
The wargame where you need to rebuild a country rather
than conquering it with the iron heel
Now with a new elite force, Her Majesty's amphibious light infantry
Afghanistan'11 is a pretty unique strategy game: published in 2017, it is a wargame where killing the enemy is a secondary mission. Your efforts are largely spent trying to grab the Hearts and Minds of the local population. Afghan people are resolute, able to defend their Country during Soviet invasion fighting off one of the mightiest  armies of the Eighties.

In Afghanistan'11 you learned how to build strong relations with the locals for a lasting peace with the US Army. Now it's time to deploy the Crown's finest, Her Majesty's Royal Marines. Slitherine's new DLC is focused on this elite British force in Afghanistan, with new units and new armoured vehicles. Ten unique scenarios for a new campaign where you need once more to win the heart of Afghanistan instead of ruthlessly breaking the nation.

New in this DLC: a full new campaign with 10 different scenarios, 8 new British units, civilian vehicles you can stop and search, car bombs you need to identify at large, and roadblocks you can set up in strategic crosspoints. If you win the initial local suspicion and distrust, you will be helped by native Afghan police units.
Matrix Games is part of the Slitherine Group
About the Slitherine Group
The Slitherine Group is the world's leading producer and publisher of digital wargames and strategy games. Under the Slitherine (www.slitherine.com), Matrix Games (www.matrixgames.com) and Ageod (www.ageod.com) brands it has published literally hundreds of games, with many award-winning titles in its portfolio and spanning all digital platforms, from home consoles to modern Smartphone's and Tablets. Slitherine is also involved with book publishing, board gaming and works with a wide array of key licensing partners, such as HISTORY®, MILITARY HISTORY®, Games Workshop®, Horrible Histories™, Showtime, BBC, Osprey, Scholastic, Buzz Aldrin Enterprises and many others to deliver the best blend of historical accuracy in an exciting and entertaining way. Together the Group companies form the world's largest organization specializing in this important and vibrant niche. The Slitherine Group's mission over the coming years is to lead the way in innovation and growth in an ever expanding segment of the entertainment industry.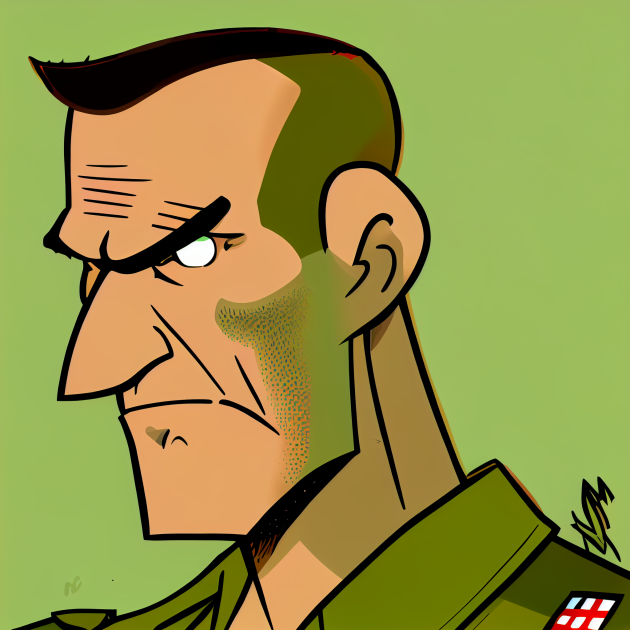 Although I am a writer for a number of online magazines, there is nothing I like better than sharing my latest battles with this great community.
Warning! Some days I may rant but hopefully, even then you will get something out of my gaming reviews or articles.
Favourite game Hearts of Iron IV