Ancient Rome Slitherine new 4X strategy game brings you back to the ancient world – Vae victis!
A mix of deep gameplay and rich historical flavor, Aggressors lets you relive history as the ruler of one of the mighty civilizations of the Mediterranean world. Will you bring glory to Rome and conquer Mare Nostrum or build an immortal trading empire with Carthage? Will you bring the light of Athens to the world or restore the rule of the Pharaoh? Choose one from twenty available factions and conquer the world.

You can manage all aspects of your empire: war, trade, internal politics, diplomacy, cultural development. Play on your strengths, beware of your weaknesses: no mercy shall be given to the defeated.
You have complete freedom: you can decide to start with an advanced nation surrounded by newer civilizations, or as a young tribe, ready to take on an older and decadent empire; you can also choose to play in a randomly generated world.

Aggressors: Ancient Rome will be available on PC from August 30th!
Matrix Games is part of the Slitherine Group
About the Slitherine Group
The Slitherine Group is the world's leading producer and publisher of digital wargames and strategy games. Under the Slitherine (www.slitherine.com), Matrix Games (www.matrixgames.com) and Ageod (www.ageod.com) brands it has published literally hundreds of games, with many award-winning titles in its portfolio and spanning all digital platforms, from home consoles to modern Smartphone's and Tablets. Slitherine is also involved with book publishing, board gaming and works with a wide array of key licensing partners, such as HISTORY®, MILITARY HISTORY®, Games Workshop®, Horrible Histories™, Showtime, BBC, Osprey, Scholastic, Buzz Aldrin Enterprises and many others to deliver the best blend of historical accuracy in an exciting and entertaining way. Together the Group companies form the world's largest organization specializing in this important and vibrant niche. The Slitherine Group's mission over the coming years is to lead the way in innovation and growth in an ever expanding segment of the entertainment industry.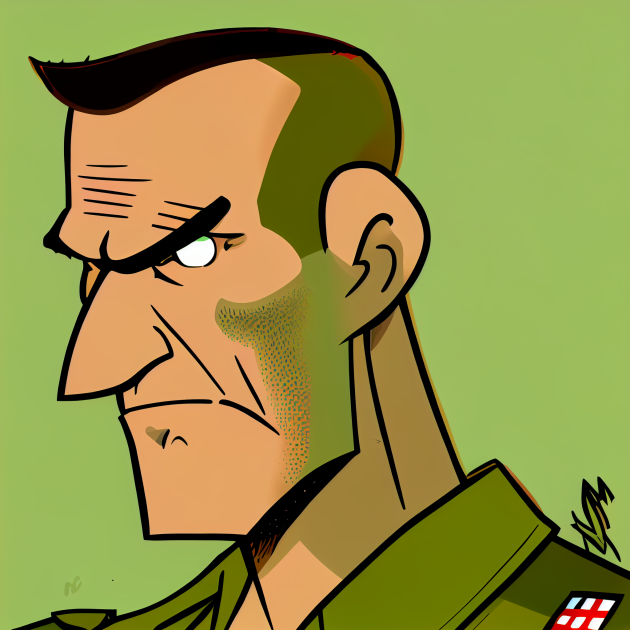 Although I am a writer for a number of online magazines, there is nothing I like better than sharing my latest battles with this great community.
Warning! Some days I may rant but hopefully, even then you will get something out of my gaming reviews or articles.
Favourite game Hearts of Iron IV