T-72s are invading West Germany: the Cold War is suddenly totally hot!
In our world, the Cold War, fortunately, has remained "cold" and (at least for now) the Third World War has not broken out. In the world of Armored Brigade, however, history goes differently: the USSR, still at the height of its military power, invades Central Europe together with its allies of the Warsaw Pact. NATO can do nothing but deploy the US, German and British divisions to stem the Red Tide.

Set between 1965 and 1991, Armored Brigade is a tactical RTS in which you will take control of either the NATO command or the Warsaw Pact. You can select your army not only by choosing the nationality (USA, West Germany and United Kingdom for NATO, USSR, Poland and East Germany for the Pact), but also the type of deployment – infantry, motorised or tank battalion.
The battlefield is set on three maps: the centre of Germany, the Fulda Gap, where NATO expected the salient of the USSR attack in case of war, and the south of Finland, present in the game as a neutral faction. You choose any portion of these maps to fight your battle.

Armored Brigade is a real-time tactical wargame focusing on realism and playability, inspired by classics like Steel Panthers, Close Combat and Combat Mission.
Jump in and select where you want to fight in one of the three huge maps available, with the level of zoom you choose. Then, pick your side and type of military deployment – infantry, motorised or tank battalion.
But just don't expect an "ordinary" RTS: you have unit morale, training level and fatigue, even command delay based on the distance between your unit and its HQ. You will have to face a smart dynamic AI that, combined with the battle generator, offers unlimited replayability.
Armored Brigade is set for release on PC this fall.


About the Slitherine Group
The Slitherine Group is the world's leading producer and publisher of digital wargames and strategy games. Under the Slitherine (www.slitherine.com), Matrix Games (www.matrixgames.com) and Ageod (www.ageod.com) brands it has published literally hundreds of games, with many award-winning titles in its portfolio and spanning all digital platforms, from home consoles to modern Smartphone's and Tablets. Slitherine is also involved with book publishing, board gaming and works with a wide array of key licensing partners, such as HISTORY®, MILITARY HISTORY®, Games Workshop®, Horrible Histories™, Showtime, BBC, Osprey, Scholastic, Buzz Aldrin Enterprises and many others to deliver the best blend of historical accuracy in an exciting and entertaining way. Together the Group companies form the world's largest organization specializing in this important and vibrant niche. The Slitherine Group's mission over the coming years is to lead the way in innovation and growth in an ever expanding segment of the entertainment industry.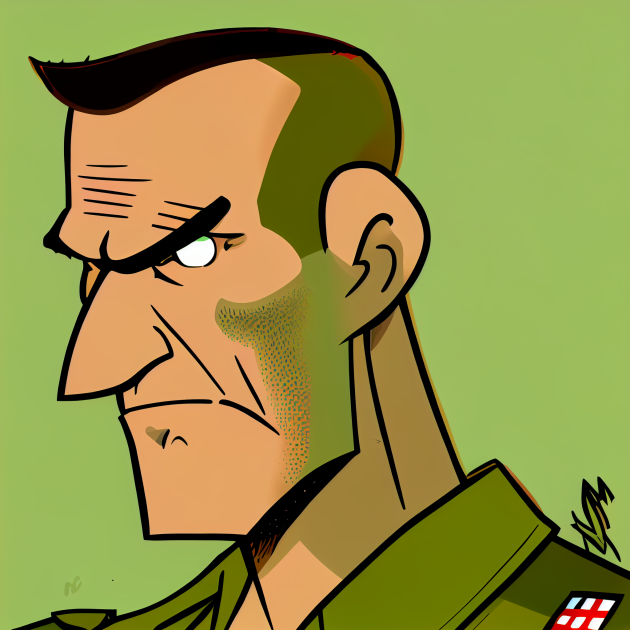 Although I am a writer for a number of online magazines, there is nothing I like better than sharing my latest battles with this great community.
Warning! Some days I may rant but hopefully, even then you will get something out of my gaming reviews or articles.
Favourite game Hearts of Iron IV