Prepare for Battle: July 31, 2019
We can finally share the official release date of our Axis & Allies digital board game. The wait is almost over!
Axis & Allies 1942 Online launches to Steam Early Access on July 31, 2019.
Since we last shared details, the development team has implemented an array of epic changes to visuals, the user interface, and the combat system. We also added custom defense profiles based on community feedback!
Check out what's new on our Steam page here! 
Wishlists and Pre-orders are available today, while the game releases Wednesday.
You'll see another email from us when the game is officially live. Until then – rally your forces and we'll see you on the battlefield! 🎲🎲🎲
Site: www.axisandalliesonline.com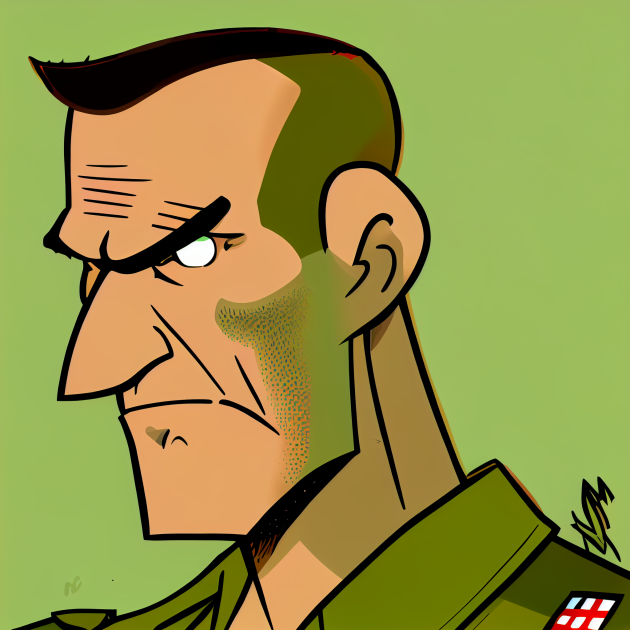 Although I am a writer for a number of online magazines, there is nothing I like better than sharing my latest battles with this great community.
Warning! Some days I may rant but hopefully, even then you will get something out of my gaming reviews or articles.
Favourite game Hearts of Iron IV