Starship Troopers: Terran Command
gets a chunky, free content update
Today Slitherine released a content update for their real-time strategy hit Starship Troopers: Terran Command. The update is delivered free of charge to all players, and it's designed to spotlight the newly introduced high-score system.

Released in June, Starship Troopers: Terran Command brought the RTS genre back to the gaming headlines. It attracted tens of thousands of players thanks to its fast-paced, action-driven mechanics and an accurate recreation of the movie's atmosphere.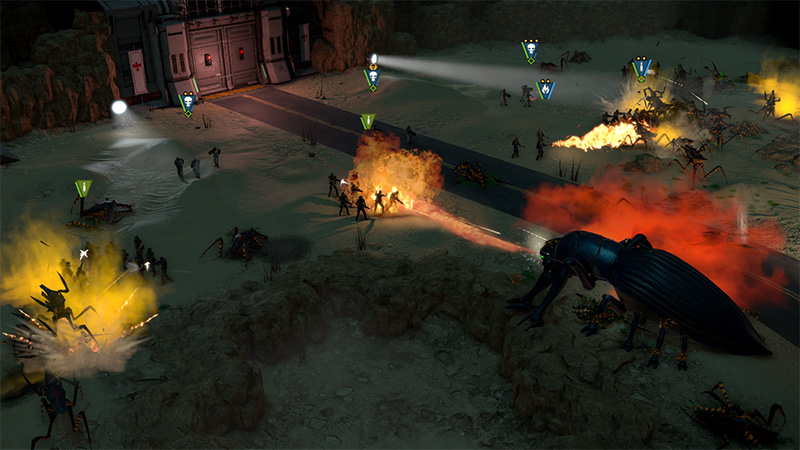 "An incredible amount of constructive feedback backed the tremendous success of Starship Troopers. Our first goal is to address a big part of that feedback by giving players content they want to play and reconnect them with the game as much as we can", said Marco A. Minoli, CMO at Slitherine. "The development studio, The Artistocrats, are working hard to improve the game, create more content, and increase replayability, while keeping the community active and captivated".
This free content update includes:

– Three new scenarios, two of which make use of a new high-score system;
– one new unit type: Chemical Troopers; this unit is currently only available in the new scenarios, but there are plans to include it in future content as well. It's a squad of expert troopers using biochemical weapons, which they use to great effect for exterminating anything with more than two legs;
– the Target Priority setting (TPS); units can be set to prioritize firing at specific enemy types instead of aiming for the nearest target. For instance, if you want to automatically target Spitter Bugs with your Snipers, TPS allows you to avoid that level of micromanagement.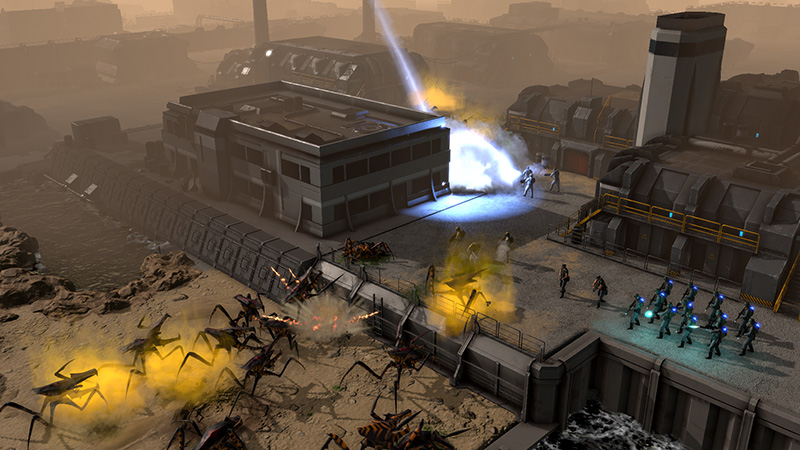 What is Starship Troopers: Terran Command. Starship Troopers: Terran Command is a thrilling real-time strategy game set in the Starship Troopers movies universe. Take command of the Mobile Infantry and do your part in the war against the Arachnid threat. Ensure that human civilization, not insects, dominates the galaxy now and always. The game was published on 16th June and currently has an "88% Very Positive" user rating on Steam.
Chemical Reaction
Arachnid test subjects have broken out in a chemical lab and are now running amok throughout the facility. You are being sent down with a small squad, including several units of the new Chemical Troopers. While the incident is unfortunate, the situation provides an excellent opportunity to field test their new weapons.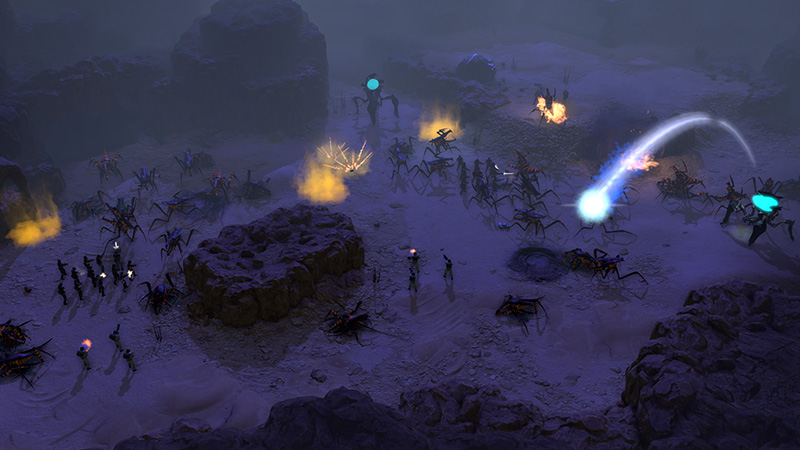 Expanding Gases (Survival mission)
The Mobile Infantry conducted a large field experiment with the new chemical weapons after successful lab trials. They will be used to clear an industrial complex and defend it against endless Arachnid attack waves. Killing bugs will grant "requisition points," which can be used to request new units, open gates to new areas, or increase your War Support. The experiment's success will be determined by how long you survive.

Lethal Propellant
As the Chemical Troopers continue to provide their value on the battlefield, Terran Command has sent them down into a large canyon crawling with Bugs.
Lead them along the rocky trail to clear out all hives, but carefully decide when to push and when to hold: More and more Arachnid hordes are entering the canyon from the rear!
Starship Troopers: Terran Command – Chemical Reaction is now available on Steam and other digital platforms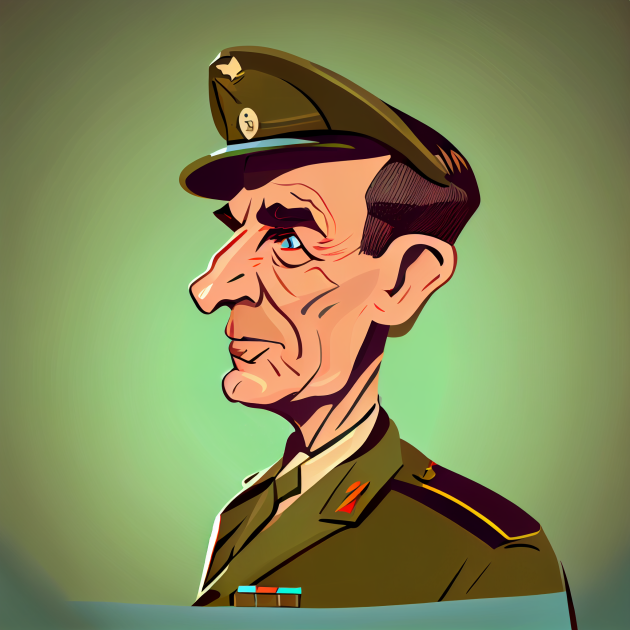 I have been playing wargames for most of my life, getting my first taste with board games before succumbing to the delights of the computer world
If its World War One or Two based then you bet I am going to give it a try and occasionally I like to post about them
favourite games Battle of the Bulge and Rome Total War 2