Ardennes Offensive is now available on Matrix Games
Decisive Campaigns: Ardennes Offensive, the fourth wargame in the Decisive Campaigns series, is now available exclusively on Matrix Games store.

Covering the battles in the Ardennes between December 1944 and January 1945, it brings to life Operational wargaming by lowering the scale to just above tactical level.
Ardennes Offensive
A classic wargame with an exceptional level of detail where the main unit of maneuver is the battalion. The game comes with a huge, full campaign scenario lasting over 16 days and several smaller scenarios focusing on several days of combat on specific parts of the front (like St. Vith and Bastogne).
Gameplay
Players will be able to play the whole Ardennes campaign on a 1 Km/hex map with battalion-sized Units at their command. Each day is divided into four turns, including a night turn.
Decisive Campaigns: Ardennes Offensive comes with dozens of additions, changes, and improvements designed to fit its scale and to bring innovation to the series.
The result is an extremely immersive operational wargame where, more than ever, intelligent tactics can beat the odds.
Slitherine and Matrix Games Live Event
Mark your diaries for more news about Slitherine and Matrix Games titles: on December 14th, a new Home of Wargamers Live+ will happen on Slitherine Twitch Channel.
Broken Arrow gameplay reveal, Stargate Timekeepers in action for the first time, and four new unannounced titles.
Links
Matrix Games' Decisive Campaigns: Ardennes Offensive page
Decisive Campaigns: Ardennes Offensive
Decisive Campaigns: Ardennes Offensive New Scale video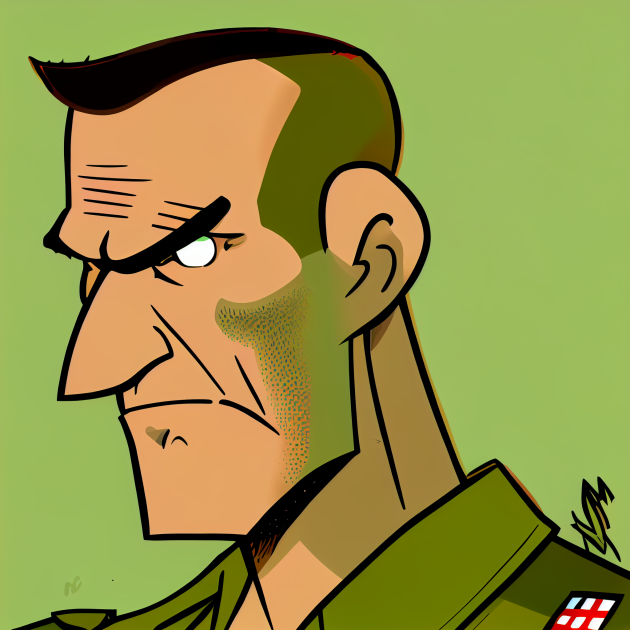 Although I am a writer for a number of online magazines, there is nothing I like better than sharing my latest battles with this great community.
Warning! Some days I may rant but hopefully, even then you will get something out of my gaming reviews or articles.
Favourite game Hearts of Iron IV