Dragons, lizardmen, trolls: the fantasy strategy is back and ready
to kick some undead asses
In 1996, Fantasy General set the rules for fantasy strategy games: it struck the heart of strategy fans with a dynamic campaign, RPG style units growing battle after battle and intense turn based hex combat with uncommon tactical depth. Now, the King is back: a full new campaign, taking place three centuries after the first game ending, with the player leading an army of rampaging Clan Warriors. Pillage, burn and destroy the enemy – and these are the good guys, for the once noble Empire you will soon meet has secrets so dark even the fiercest warrior will shiver and tremble facing them

The Legacy. Fantasy General II – Invasion is the reimagination of the strategy game classic from the 90s. Armies once again draw battle-lines on the war-torn land of Keldonia, and a new generation of commanders will test their bravery and tactics against each other. Fantasy wargaming is back!
The Battles. True to the tradition of the original game, Fantasy General II is all about turn-based battles. Lead over 75 different unique unit types, including powerful heroes. Take into consideration terrain, weapons and armour, magical effects, morale, and the balance of forces, make a plan, execute it, and vanquish your enemy, forging your reputation as a savage war-leader.

The Campaign. Battle after battle, you will need to make decisions and develop your army. The young clan members will need to be trained, and as they gain enough experience, even the greenest recruits can be turned into champions. But beware: costly victories can be worse than a defeat.

Three editions to rule them all
Fantasy General II is available on PC in three editions. The standard game version, with all the undead and trolls you'll need to play for hours the 33 missions campaign; the Hero edition with the mini prequel campaign "Tale of Falir", the digital soundtrack, a printable world map and 104 pages digital artbook; the General edition with all the above plus the next two DLCs already in the work. Make a wise choice!
Info and details on Steam page
https://store.steampowered.com/app/1025440/Fantasy_General_II/
Matrix Games is part of the Slitherine Group
About the Slitherine Group
The Slitherine Group is the world's leading producer and publisher of digital wargames and strategy games. Under the Slitherine (www.slitherine.com), Matrix Games (www.matrixgames.com) and Ageod (www.ageod.com) brands it has published literally hundreds of games, with many award-winning titles in its portfolio and spanning all digital platforms, from home consoles to modern Smartphone's and Tablets. Slitherine is also involved with book publishing, board gaming and works with a wide array of key licensing partners, such as HISTORY®, MILITARY HISTORY®, Games Workshop®, Horrible Histories™, Showtime, BBC, Osprey, Scholastic, Buzz Aldrin Enterprises and many others to deliver the best blend of historical accuracy in an exciting and entertaining way. Together the Group companies form the world's largest organization specializing in this important and vibrant niche. The Slitherine Group's mission over the coming years is to lead the way in innovation and growth in an ever expanding segment of the entertainment industry.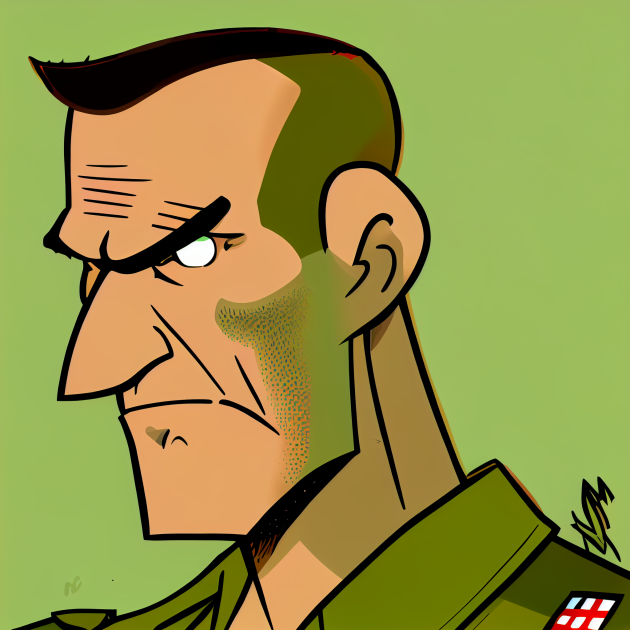 Although I am a writer for a number of online magazines, there is nothing I like better than sharing my latest battles with this great community.
Warning! Some days I may rant but hopefully, even then you will get something out of my gaming reviews or articles.
Favourite game Hearts of Iron IV