War to End All Wars turn-based grand strategy game
Ok first off, this review is a bit late due to a long bout of flu picked up over Christmas but thankfully over the past few weeks that's all passed and I got to chance to start playing Making History.
First thing you will notice about this game is that the graphics, are pretty basic, but don't let that put you off giving this game a try, trust me there is much more under the bonnet to this monster than glitzy graphics but more about that later.
Making History The Great War is a turn based game that allows you the chance to rewrite the history books of World War One by taking charge of one of the many nations of that time and not just one the major players either, you can choose to play one of the lesser nations which greatly adds to the fun.

With a bit of a steep learning curve, it's going to take a little while before you become accustomed to the user interface as you grasp the huge amount of gameplay in the game from managing your resources to dealing with the political side of things
Playing the game itself you have three options; a tutorial which I highly recommend as the best place to start so you can familiarise yourself with all the menus and gameplay; but if you're feeling really brave you can jump straight in with one of the other two options where you have the choice of beginning in 1912 which covers the years prior to the war where you get the chance to grow your cities and learn about stockpile resources as you trade with other countries with diplomacy playing a big part, finally the other option puts you in right at the start of the first World War starting in July 1914 where no matter what nation you play you will inevitable be drawn in to one of the greats wars of modern times.


So how does this game pan out over all? Well it took a little while to get the hang of things but once I did, I have to say I was hooked there is so much in this game it's like taking a history class as you plot trade and battle your way to victory.
Yes the menus and interface take a little bit of time to get used to,  and yes the graphics and sound are nothing special but this game is all about the game play and that is where it really shines as you try to reshape one of the greatest times in History.

Overall Making History The Great War is a war game you should definitely add to your collection covering a time period that is sadly lacking in games only adds to giving this a try
Raiting: 7/10
About Factus Games
Factus Games was started in early 2016 by the lead designer of the Making History game series. We are a small independent game company totally focused on creating historical grand strategy games. With the purchase of the publishing and development rights to Making History, Factus Games is home to the series that we helped create.
In addition to other Making History titles, Factus Games is planning a new line of turn-based strategy games that explore a range of historical eras. The future products will build on the legacy and knowledge we've gained through years of making strategy games. We like games that start players at critical moments in history, challenging them to react to global events that evolve into unique alternative historical experiences.
Factus Games is a developer of turn-based historical grand strategy games.
We are located near Boston, Massachusetts.
Site Fractus Games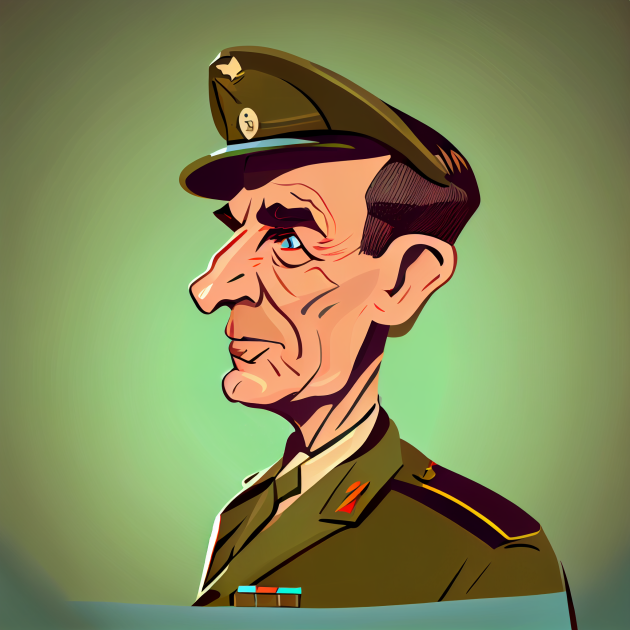 I have been playing wargames for most of my life, getting my first taste with board games before succumbing to the delights of the computer world
If its World War One or Two based then you bet I am going to give it a try and occasionally I like to post about them
favourite games Battle of the Bulge and Rome Total War 2