Ever fancied yourself as a bit of an arms dealer? Well MicroProse just might have the answer, they have added a new entry in its lineup of military simulation games. This time with a demo already available on Steam and a Kickstarter page focused on the physical edition of the game.

Arms Trade Tycoon: Tanks puts the player in charge of an arms trading company specialized in tanks from WWI to the modern era.
Research, design, manufacture and sell tanks to customers waging war around the world while outwitting competitors and running the company as efficiently as possible.
The Arms Trade Tycoon: Tanks Gameplay
Expand and modernize your factory grounds, equip and prepare assembly lines, build the supply chains, secure raw resources, and find the right men to follow you on this journey!
Research and Design
You are the entrepreneur and you will decide your company's strategy and products. Start with the hull, add an engine and tracks, give it some firepower and finally add armor and accessories.

There are dozens of different parts to research and implement and it's up to your instinct to pick and choose what will work on the battlefields.
Manufacture
Once the plan is laid out, it's time to hit the assembly line. Make sure you have enough personnel to reach the quota of tanks needed before the delivery date and stock up your warehouse with all the raw materials required.
Go out and sell
Understand your customers needs, build your reputation, expand your company beyond the factory gates, and win those lucrative contracts. Nations are trying to win wars out there and it's up to you to give them what they want and what works best when it comes to nitty-gritty combat.
Observe your tanks in action, and react
When the time comes your tanks will roll on the battlefields, from small skirmishes to World Wars, from tropical jungles to deadly deserts.

Study your opponents, analyze the lessons learned on the field and prepare new, powerful upgrades to give your tanks an upper hand in the upcoming challenges.
Available on Kickstarter!
Arms Trade Tycoon: Tanks is available to pledge on Kickstarter right now.
You can support the project by choosing from a hefty list of pledges including different physical editions and special rewards.
Arms Trade Tycoon Kickstarter Page
About FunGi
FunGi is a Stockholm based indie team united by the desire to bring a new game experience to the players. This is an ambitious task and the team is happy to collaborate with a multitude of experts who have been actively engaged with different aspects of the tank warfare theme.

Their experience ranges from published books to participation in some of the world's most successful tank games such as "World of Tanks" and "Warthunder". They all share passion and vision for this game and they truly hope that the player will do as well.
About MicroProse
MicroProse, founded in 1982, is a world-famous simulation software company, known for developing groundbreaking, classics and cult titles like, the Falcon, F15 Strike Eagle, Silent Service, Gunship, Grand Prix, Civilization, B-17 The Mighty Eighth and X-COM series and many more simulation products, that sold millions of copies each at retail.

Today, MicroProse is not only remaking select classics from its past but also paving the road to next-generation, state of the art games that will create the memories and experiences of the demanding new generations of gamers.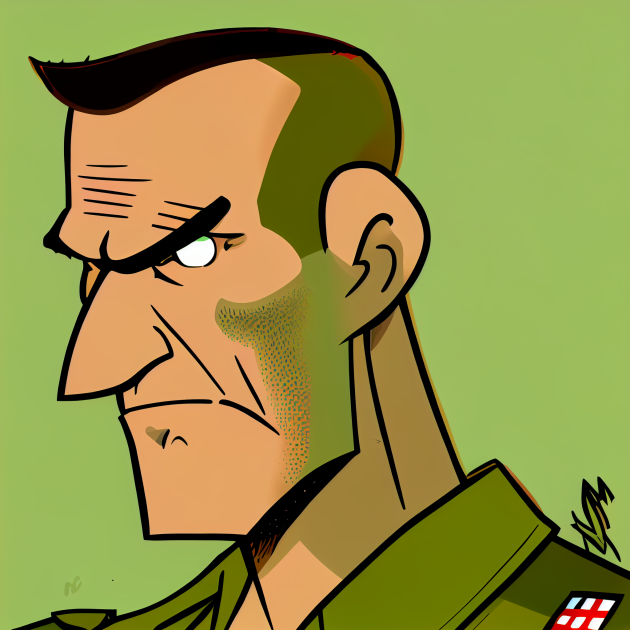 Although I am a writer for a number of online magazines, there is nothing I like better than sharing my latest battles with this great community.
Warning! Some days I may rant but hopefully, even then you will get something out of my gaming reviews or articles.
Favourite game Hearts of Iron IV