WELCOME TO WATERWORLD
new Shadow Empire DLC, is available now
Slitherine and VR Designs are proud to announce that Oceania, the first Shadow Empire DLC, is available. For the first time, Shadow Empire players can now create empires on aquatic worlds. Oceania introduces the creation of planets with vast oceans and continents divided into archipelagos.
A whole new way of playing your games in Shadow Empire, with a previously unheard-of aquatic setting, plus new gameplay solutions and totally original, innovative game styles. Oceania will radically change the feeling of your Shadow Empire games.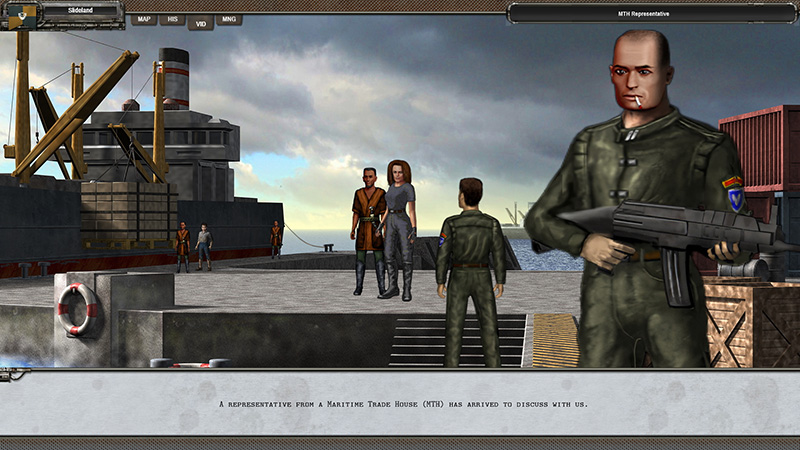 "Shadow Empire is without doubt already one of the more intricate and feature-rich 4X games out there, but allowing more development time as well as continued, much valued, feedback and enthusiasm from the player base, we can keep making it better and even go where no one has gone before!" said Victor Reijkersz, Game Director of Shadow Empire and Oceania
A marine world obviously needs a naval trade network: in addition to creating continents, archipelagos, and aquatic worlds, the Oceania DLC introduces the Maritime Trade House – merchant corporations that manage water traffic, transport of goods and military units from one coast to another, and the organization of amphibious invasions
(Note: Oceania does not introduce new marine units, but allows the creation of a transport network to move them across seas or to create magnificent shore landings and invasions from the sea). 
What is Shadow Empire?
Released in 2020, Shadow Empire is considered one of the most flexible and complete 4X grand strategy games available on PC – Rock Paper Shotgun said that "It is as strategy as strategy gets, and it is so excellent it has ruined everything" and that "In the war of strategy games, Shadow Empire has already won".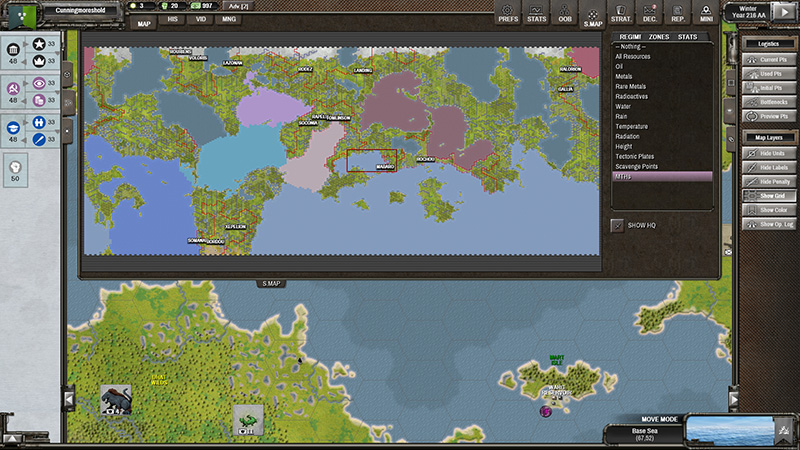 Players can create a new world, choosing their kingdom's basic features, with each game. Will you lead a ruthless theocracy to the conquest of a desert world, attacking your opponents with war bikes in an attempt to control rare oases, or will you explore lava and molten metal canyons on a planet in perpetual eruption with an enlightened Merchant Corporation? From now on you can expand Shadow Empire's potential with aquatic planets, with Oceania.  
Links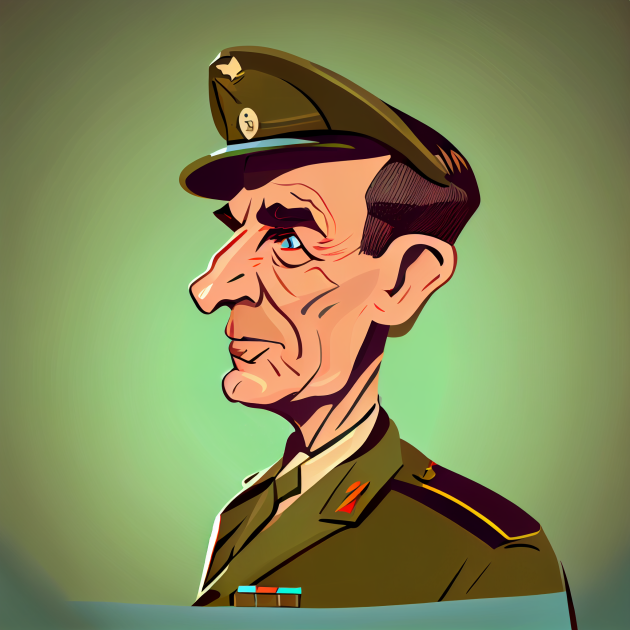 I have been playing wargames for most of my life, getting my first taste with board games before succumbing to the delights of the computer world
If its World War One or Two based then you bet I am going to give it a try and occasionally I like to post about them
favourite games Battle of the Bulge and Rome Total War 2