The latest trailer from CI Games gives players insight into the Sniper Ghost Warrior Contracts experience, letting them know just what to expect from the premier sniping game as they ponder their purchase.
Digital pre-orders for CI Games' tactical first-person shooter, Sniper Ghost Warrior Contracts, are now live on Steam, PlayStation Store and Microsoft Store!To accompany this, CI Games has unveiled a pre-launch trailer giving gamers a taster of what's in store when the game launches on November 22nd, including several new-to-the-series features and mechanics. Most notable is the inclusion of dismemberment, much requested by fans around the world and a nice little nod to FPS classics like Soldier of Fortune.

Sniper Ghost Warrior Contracts will launch on November 22nd on PC, Xbox One and PS4. For more information about the Sniper Ghost Warrior series, head to SGWContracts.com, follow the team on Facebook, or join the conversation on Twitter.

About CI Games
We are a worldwide publisher, developer and distributor of interactive entertainment, with operation offices in Warsaw, New York, and London. Our portfolio includes the highly acclaimed multi-million seller Lords of the Fallen and the Sniper Ghost Warrior franchise with over 7 million copies sold worldwide. We are currently working on a Sniper Ghost Warrior Contracts, Lords of the Fallen 2 and several un-announced titles. For more information about CI Games, please visit www.cigames.com.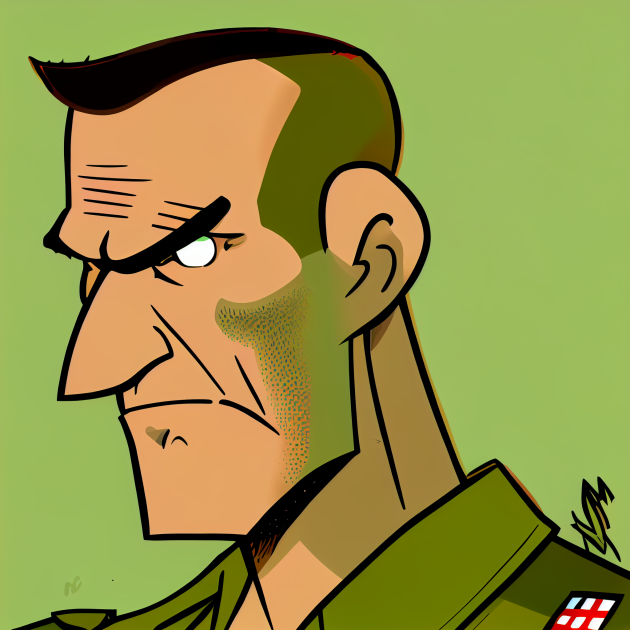 Although I am a writer for a number of online magazines, there is nothing I like better than sharing my latest battles with this great community.
Warning! Some days I may rant but hopefully, even then you will get something out of my gaming reviews or articles.
Favourite game Hearts of Iron IV