World at War lets you fight on all fronts
Strategic Command WWII: World at War – the latest chapter in the Strategic Command Franchise – has been released!
This is your chance to fight the 20th century's greatest conflict, from Poland to China, Normandy to the Pacific, on a map encompassing the whole globe.
Building on the success of Strategic Command WWII: War in Europe, this new installment will provide even more opportunities to try out different strategies, maximizing re-playability and fight on any war front.
New Features! From limited naval repairs to Kamikazes.
Take command of the Axis or Allies, and re-fight the whole of WWII!
Let the computer take control of some of your allies so you can concentrate on your favorite theaters.
Play on a top-down hex based map spanning the entire globe.
In addition to the Grand Campaign starting in 1939, Strategic Command WWII: World At War also includes shorter scenarios.
A realistic Fog of War simulates the historical atmosphere where you have to make decisions with only partial knowledge of your opponent's intentions and dispositions.
Play with a choice of 3-D unit graphics, or NATO counters if you prefer a more traditional wargaming experience
Research and upgrade your units with a unique level of choices! Infantry Weapons, Rockets, Anti-Submarine Warfare, Amphibious Warfare, and more!
Use Diplomacy to win over new allies and use your intelligence to undermine the enemy!
Contains a large number of strategic level Decision Events for you to choose your path to victory.
Very easy to use Editor to make your own "what-if" scenarios or create new maps and campaigns from scratch.
Very active modding community eager to share their developments with other players, whether it be changing the look of the map or designing new campaigns, even covering conflicts in other time periods, there is a lot there!

About the Slitherine Group
The Slitherine Group is the world's leading producer and publisher of digital wargames and strategy games. Under the Slitherine (www.slitherine.com), Matrix Games (www.matrixgames.com) and Ageod (www.ageod.com) brands it has published literally hundreds of games, with many award-winning titles in its portfolio and spanning all digital platforms, from home consoles to modern Smartphone's and Tablets. Slitherine is also involved with book publishing, board gaming and works with a wide array of key licensing partners, such as HISTORY®, MILITARY HISTORY®, Games Workshop®, Horrible Histories™, Showtime, BBC, Osprey, Scholastic, Buzz Aldrin Enterprises and many others to deliver the best blend of historical accuracy in an exciting and entertaining way. Together the Group companies form the world's largest organization specializing in this important and vibrant niche. The Slitherine Group's mission over the coming years is to lead the way in innovation and growth in an ever expanding segment of the entertainment industry.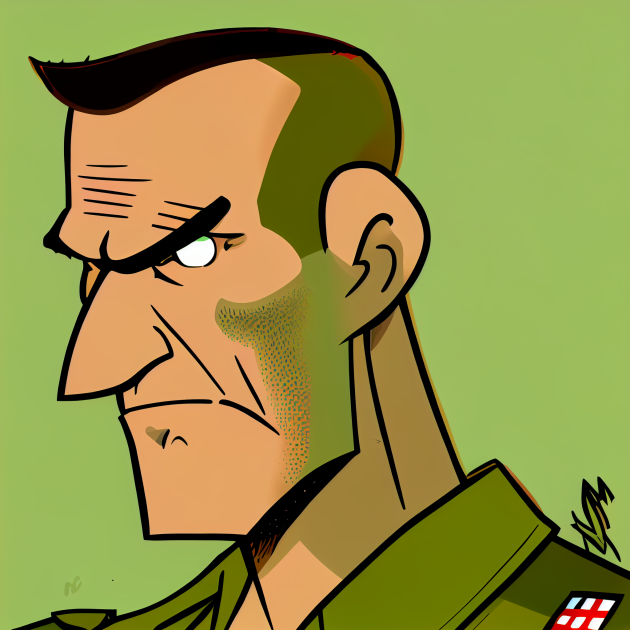 Although I am a writer for a number of online magazines, there is nothing I like better than sharing my latest battles with this great community.
Warning! Some days I may rant but hopefully, even then you will get something out of my gaming reviews or articles.
Favourite game Hearts of Iron IV