Second faction-themed DLC goes live
Players can now pre-order Chaos, with a discount
As the only 4X Warhammer 40,000 game, Gladius is built upon the idea that every faction is different, it plays in a different way and delivers a totally different experience to the players. And of course, every Warhammer 40,000 fan has a favorite faction to play with.
Introducing Chaos Space Marines
So what's peculiar about playing with these?
Well, you can sacrifice your own population to please the Dark Gods and obtain their benevolence in the form of boons bestowed upon you. You can benefit from the Dark Gods generosity to upgrade your units with powerful Marks of Chaos. And of course, your units can either become Daemon Princes if they perform well on the battlefield or, if they are unlucky, they can be demoted to Chaos Spawns.
That's a total of eighteen completely new units and their variations, new buildings, new technologies, new quests and a wealth of brand new gameplay mechanics.
Warhammer 40,000: Gladius – Chaos Space Marines is now available for pre-order at a 10% discount. Check it out or be doomed.


The pre-order goes live as part of the huge Skulls for the Skull Throne promotion.
From today at 6:00 PM UK time, it's time to celebrate the Skull Thrones: on Steam, all Warhammer 40K games will receive a huge sale up to 80%.
It's the right time to fill any gap in the Warhammer 40K game library!
Peace is not in our vocabulary
WH40K Gladius, the one and only grand strategy 4X set in the war-torn Warhammer 40.000 universe, is getting a huge 40% discount, with 20 % on Reinforcement Pack and Tyranids DLCs.
Innocence proves nothing
WH40K Sanctus Reach, probably the closest experience on PC to the real tactical tabletop game, is at 70%. Even better for the additional three DLCs discounted 40%.
Through the destruction of our enemies we earn salvation
WH40K Armageddon, the hex-based strategy game set on the forsaken planet, is now hugely discounted: 80%. All DLCs are at 50%, so no excuses!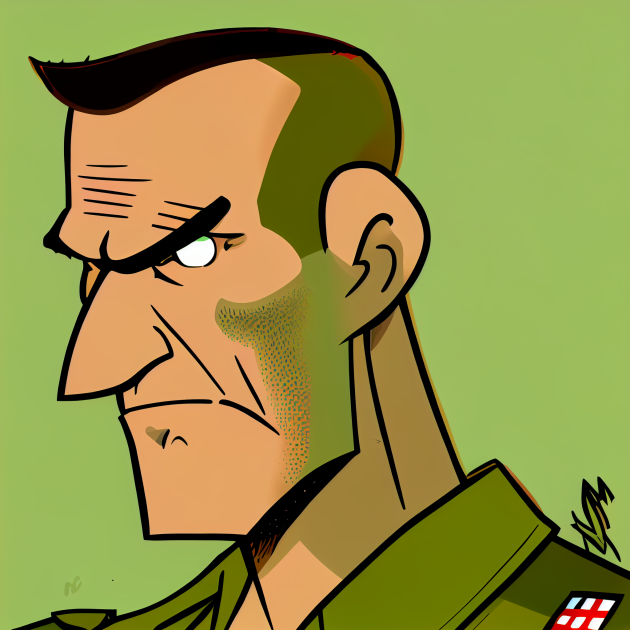 Although I am a writer for a number of online magazines, there is nothing I like better than sharing my latest battles with this great community.
Warning! Some days I may rant but hopefully, even then you will get something out of my gaming reviews or articles.
Favourite game Hearts of Iron IV