Xbox One Owners Joins the Fight in Bögenhafen
Independent developer Fatshark  announced that the first DLC to the million-selling hit game Warhammer: Vermintide 2 is available on Xbox.
Shadows over Bögenhafen brings two new levels, quests and challenges, as well as cosmetics including skins, illusions, portrait frames, and hats.
"As our first major DLC to Warhammer: Vermintide 2, we're thrilled to be able to announce the launch of Shadows over Bögenhafen on Xbox One." Says Martin Wahlund, CEO Fatshark. "With the addition of new challenges, quests and levels to explore Xbox One players will have the ultimate fight on their hands against the chaos hordes."

Shadows over Bögenhafen brings new content to Vermintide 2 with the impending destruction of the city of Bögenhafen. The heroes are tasked with investigating the source of the Nurgle infestation slowly consuming the city – starting in the disease-ridden slums The Pit and across the river in the Göttenplatz district.
Shadow over Bögenhafen Features
New Levels – The Pit, The Blightreaper
Challenges
Quests
Skins
Portrait Frames
Illusions
Hats
Shadows over Bögenhafen ($9,99/€9,99/£7,99)
https://www.microsoft.com/sv-se/p/vermintide-2-shadows-over-bogenhafen/bvml4n1jt12k?activetab=pivot%3aoverviewtab
Not a Hero yet? Pick up Warhammer: Vermintide 2 now:
http://store.steampowered.com/app/552500/Warhammer_Vermintide_2/
Vermintide 2 is a visually stunning and groundbreaking melee action game pushing the boundaries of the first person co-op genre. Set during the apocalyptic End Times of the Warhammer world – the game introduces the dark, bloody and twisted forces of Chaos as an enemy faction. Other new features include 15 hero careers, new environments, talent trees and the proprietary Heroic Deeds System.
For more information, visit http://www.vermintide.com/
About Warhammer: Vermintide 2
The 5 heroes have returned to take on an even greater threat during the End Times – the combined forces of the cowardly Skaven army and the barbaric Chaos faction. Prepare to be challenged like never before as you and your team desperately try to survive the never-ending hordes of enemies. Choose between 15 different careers, climb the talent tree, and customize your weapon arsenal to fit your unique play style as you fight your way through 13 stunning levels. The only thing standing between utter defeat and victory is you and your allies – if you fall, so will the Empire.
About Fatshark
Headquartered in Stockholm, Sweden and established in 2007 independent developer Fatshark is comprised of a team of 75+ experienced games developers, who strive to create compelling interactive experiences. Apart from Warhammer: End Times – Vermintide, the team has previously developed titles including Lead and Gold, Krater and War of the Roses. For more information, visit www.fatsharkgames.com
About Games Workshop®
Games Workshop® Group PLC (LSE:GAW.L), based in Nottingham, UK, produces the best fantasy miniatures in the world. Games Workshop designs, manufactures, retails, and distributes its range of Warhammer®: Age of Sigmar® and Warhammer® 40,000® games, miniature soldiers, novels and model kits through more than 489 of its own stores (branded Games Workshop® or Warhammer®), the www.games-workshop.com web store and independent retail channels in more than 50 countries worldwide. More information about Games Workshop and its other, related, brands and product ranges (including our publishing division 'Black Library' and our special resin miniatures studio 'Forge World') can be found at www.games-workshop.com.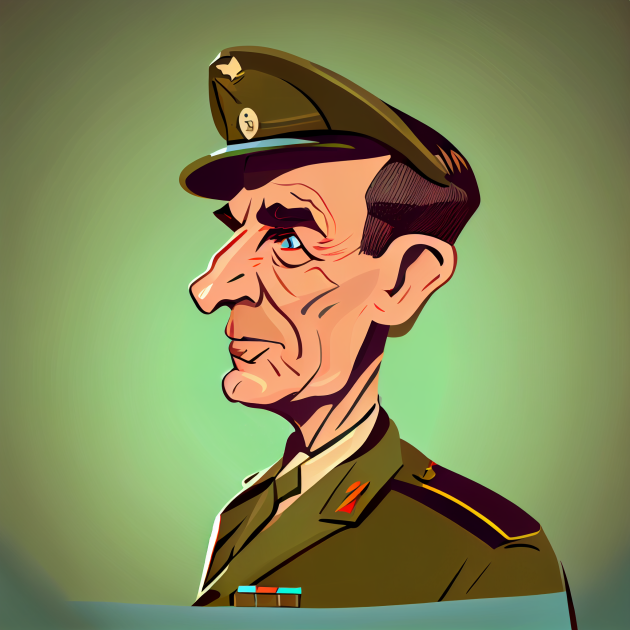 I have been playing wargames for most of my life, getting my first taste with board games before succumbing to the delights of the computer world
If its World War One or Two based then you bet I am going to give it a try and occasionally I like to post about them
favourite games Battle of the Bulge and Rome Total War 2